Experience Expert Massage Therapy In Edmonton Today
Improve Your Health With Therapeutic Massage
Do you wake up in the morning feeling achy, sore and stiff? Our licensed massage therapists have extensive training and experience to help you recover from injuries, reduce tension and feel your very best.
Get $20 off your first 1-hour massage!
From deep relaxation to rehabilitation and everything in between, our licensed massage therapists can help you achieve your health and wellness goals.
With direct billing for both theraputic massage and motor vehicle injury recovery, we've made it easy for you to get the care you need. We also offer same-day, weekend and evening appointments for your convenience. BOOK YOUR APPOINTMENT »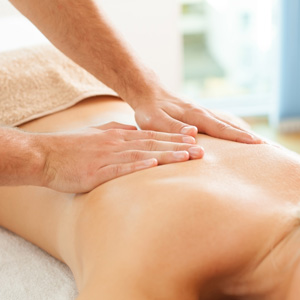 Heal And Relax With Licensed Massage Therapy In Edmonton
At Action Chiropractic & Massage Therapy Clinic, we offer a wide range of massage services to treat the cause of your pain. Our services include:
Sports Injury Treatment
Deep Tissue Massage
Swedish Massage
Gua Sha Therapy
Craniosacral Therapy
Bowen Technique
Reflexology
Our experienced, knowledgeable massage therapists will provide you with the treatment best suited to your needs.
Discover effective, healing treatment for your pain.
Call us today at (780) 452-6172 and get $20 off your first 1 hour massage.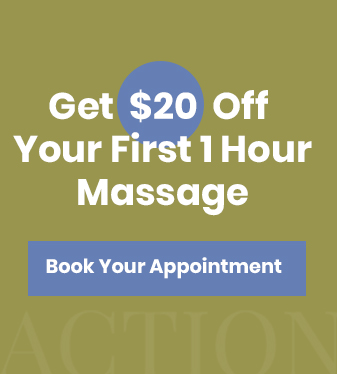 Experience Optimal Health With Massage Therapy
The healing benefits of massage therapy include:
Natural pain relief
Increased range of motion
Improved circulation
Improved sleep
Decreased stress
Reduced anxiety
Enhanced exercise performance
Increased relaxation
Improved healing time from injuries
General relaxation and wellbeing
Feel your very best.

Don't Miss Out On Your Chance To Save $20 On Your First Massage
Schedule Your Therapeutic Massage Today!
You Deserve Effective Massage Therapy
Call (780) 452-6172 today!

Gentle, Healing Massage Therapy In Edmonton & The Surrounding Areas