A Centre for Natural Solutions | Chiropractor Edmonton
Welcome to Action Chiropractic & Massage Therapy Clinic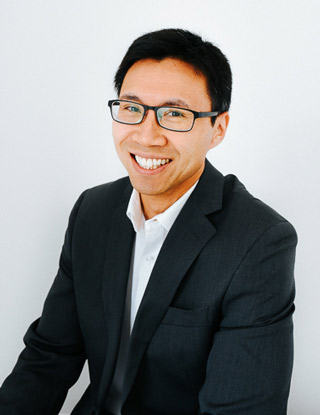 Edmonton Chiropractor Dr. Kenny Chan and his integrated team at Action Chiropractic & Massage Therapy Clinic offer a range of solutions to help you feel better and recover your well-being. In practice for over two decades, Dr. Chan is well-versed in assisting a variety of concerns.
You'll feel at ease in our modern health care center with a caring, knowledgeable team offering
Psychological counselling
Here for Your Family
All ages are welcome at Action Chiropractic & Massage Therapy Clinic. Our patients range in age from babies up to senior citizens. Our team's mission is to help you regain your health, allowing you to live actively. We believe every individual deserves a chance to live without discomfort.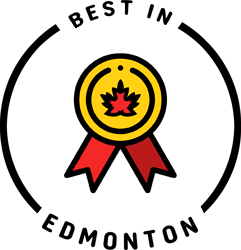 Rather than focusing on the treatment of symptoms, we concentrate on locating the cause of your pain and working to correct it."Dr. Kenny Chan, Chiropractor Edmonton
The many services we offer are designed to get you back to enjoying your life, free from pain and worries.
Whether you've been in a motor vehicle accident, had an injury at work, have put up with pain for years or simply want to live a richer, more fulfilling life, we're here for you.
How Can We Help You Heal?
Dr. Chan's chiropractic care involves personalized health plans that are tailored to what's best for your body and your particular goals. You're looked at as an individual, and we love getting to know you and understanding your life. With this comprehensive approach, we hope to find the perfect solution for your situation. We'll also educate you about your health and what you can do to maintain it in the long term.
We can get you in on the same day for immediate attention. Contact our friendly team today to get started! Insurance coverage can also be used for your visits.
We Direct Billing to the following companies:
Alberta Blue Cross
Chamber of Commerce Group Insurance
Desjardins
Great West Life
Green Shield
Industrial Alliance
Johnson Inc.
Manulife
Maximum Benefit / Johnson Group
Standard Life
SSQ Financial Group
SunLife